Classic Coach Repair Inc.
Established in 1972 as Classic Coach Repair, Inc., at our present location, specializing in automobile repair, restoration, retrofitting and mechanical services. Our company will provide you with all of our resources and tailor them to meet your special requirements.
The Annual Garden State Ferrari Fall Festival
Hosted by Penn-Jersey Region Ferrari Club of America and Classic Coach Repair Inc.
Concours & Awards Banquet
The exciting Garden State Ferrari Fall Festival is scheduled. Make sure to sign up early. This Concourse is going to be a Game Changer.
Neshanic Valley Golf Course
2301 S Branch Rd, Neshanic Station, New Jersey 08853
Sunday, September 29, 2019 at  9 AM – 5 PM
Ferrari Line Up
Ferrari Models from Past & Present




















Just Arrived
This Stunning Ferrari has just been added to our Sales Collection in our Showroom.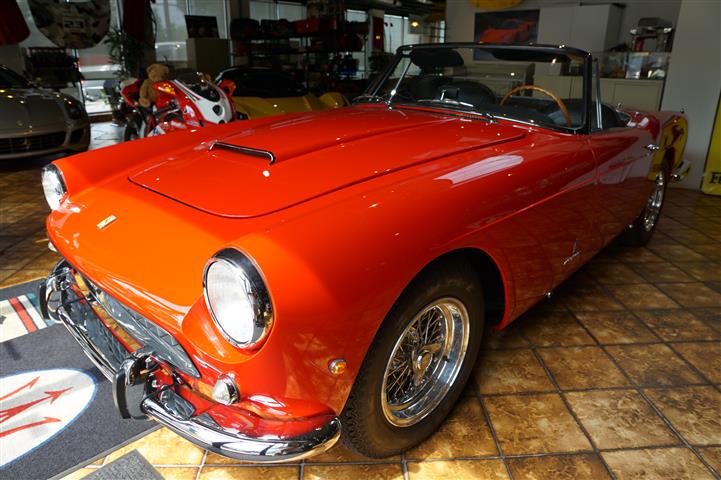 Classic Coach from up Above
The main facility consists of a modern multi-level structure of approximately 32,000 square ft. and serves as headquarters for our management, administration, and general staff.